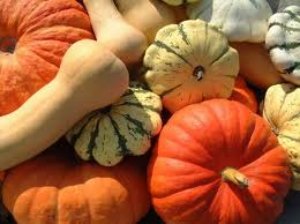 With Thanksgiving coming up, there is much to do to prepare for a green holiday. Make the conscious choice to reduce waste without sacrificing (you may up even saving money this year!)
There is as much involved in the preparation as the choices you make during the meal. From choosing local and organic produce to preparing your guests and family in order to reduce waste. Check out these tips to keep your Thanksgiving feast fun and eco-friendly.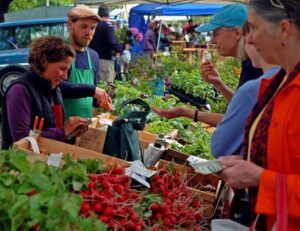 Shop and Eat Local
Buying and eating locally produced food, you support your local community, reduce transportation waste and eat fresher food! Farmers markets, local grocers and natural food stores are great places to start. Organic produce and a free-range turkey reduce your exposure to pesticides, are grown under eco-friendly and humane conditions.
Decorate from the Yard
Collected pine cones, fallen leaves, branch cuttings and fall foliage from the neighborhood can act as great decoration or as colorful centerpieces. By using locally found biodegradable items instead of synthetic purchased items, you reduce production and landfill waste. Top it off with washable reusable linens and tablecloths.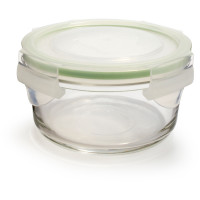 Prepare Wisely
To reduce waste after the feast, don't go too overboard (unless you really like leftovers). By buying and preparing only what will be consumed, you will reduce wasted food. If you have too much, try donating to shelters, sharing with neighbors and get creative with leftovers. Have guests bring over their own containers for leftovers, and if you must dispose of too much food, compost as much as possible. For next year, go the extra mile and prepare now by planting an herb garden and grow all of your own spices!
Get healthy
Go for a pre-dinner walk to work up a good appetite, while at the same time you will be improving your health, reducing energy consumption, and connecting with nature or your community. It's a great way to improve general well-being!