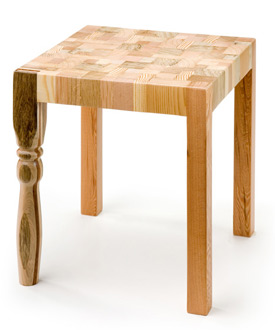 With so much trash and waste in the world, it's great to see individuals like Ori Ben-Zvi turning into something beautiful and useful.
With stylish and thought provoking designs, Ubico Design Studio has been converting reclaimed materials into works of functional art since February of 2008.
Materials are collected from dumpsters, renovations works and the streets of Tel Aviv, Israel with the intention of urban gathering and reclaiming.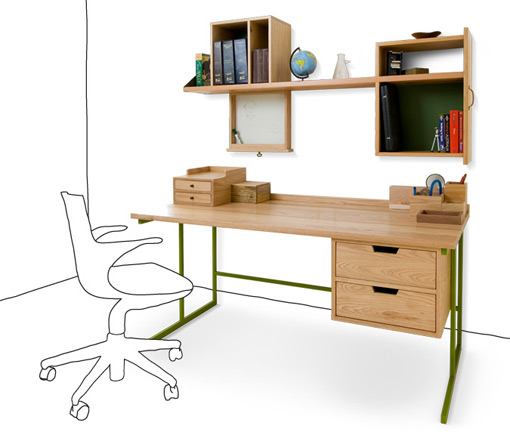 Offering sustainable furniture and accessories from recycled materials with environmentally conscious finishes, Our focus is on generating high quality design with good craftsmanship made solely of recycled and reclaimed materials.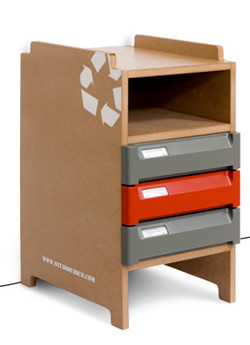 With products such as stools, cabinets, cutting boards, benches and tables, you will be sure to find a one-of-a-kind piece that suits you.


[via
yankodesign
]