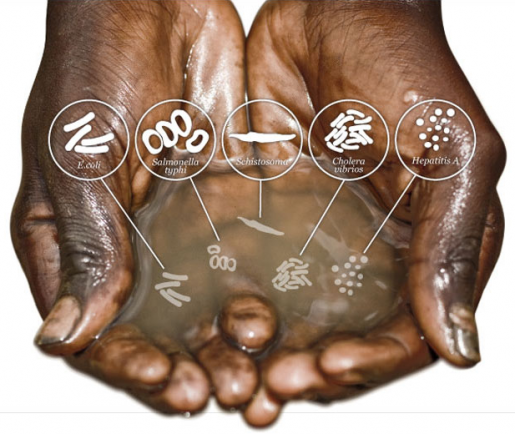 Charity Water has come up with a concept I love, donations for your birthday! A pretty simple concept, but Charity Water allows you to create your own custom birthday donation page with goals to share with friends called the Birthday Donation Project. Wonderful!
What is this Charity Water you may be asking? Their mission is to bring clean water to the world, particularly developing countries where they need it the most. This can mean anything from drilling wells to water treatment.
90% of the 30,000 deaths that occur every week from unsafe water and unhygienic living conditions are in children under five years old.
-World Health Organization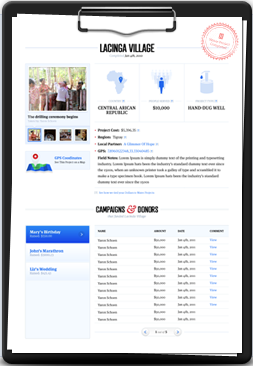 Charities around water issues seem to be popping up left and right, so how do you know which are the most effective charities (or even legit?)

Charity Water takes care of this by allowing total transparency all the way through the process, sending you a full project report once completed. The report contains photographs, GPS coordinates (you could even do a google earth flyby or check out the linked google map), and a full breakdown of data.
Whether you would like to use your birthday as a fundraising platform, or would just like to start your own personalized campaign against dirty water, Charity Water provides the tools.
Bottom line: $20 can provide clean water for one person.