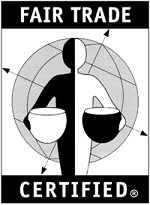 Fair Trade is a term thrown around a lot in marketing and on labels on everything from chocolate and coffee to jewelry, but what does it mean?
Fair Trade can be defined as:
An organized, market-based social movement which strives to help developing country producers promote sustainability and improve trading conditions.
The movement focuses on reducing egregious middleman importer profits and provide a fair price to producers and exporters, primarily from developing countries, while improving social and environmental standards.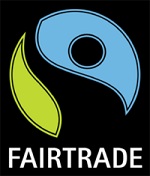 Fairtrade goods are most commonly coffee, sugar, cocoa and chocolate, handicrafts and jewelry, bananas, flowers, fruit, honey and gold.
Unfortunately it is not a standardized term or regulated certification like Organic, so it carries no real weight and can easily be abused or Greenwashed. The only way to really verify it's authenticity is to look for independent certification marks like Fair Trade USA.
International Fair Trade certifications are regulated by FLO CERT, while FairTradeUSA has implemented its own fair trade labeling scheme with different standards.
[ad name="JPrectangleSTD"]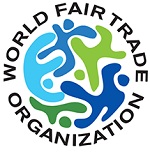 There have also been many criticisms of Fair Trade, much of which is associated with it's lack of transparency, standardization and regulation. It still remains a movement for positive change, but there are many hurdles (as with most business operations) including corruption, manipulation and profiteering.
What to Look For When Buying Fair Trade
When buying a fair-trade item, look for certification marks, especially on commercial goods or at your supermarket. When it comes to smaller items and handicrafts, certification can be too expensive and difficult for small producers to navigate, so do some research on where it comes from and who makes it.
One technique is to find Fair Trade products associated with a reputable NGO (Non-Governmental Agency) or Charity. Research the importer/reseller to verify it is acquiring actual fair trade goods and their industry reputability. You may have to with your gut intuition on whether it is a legitimate operation since there are so many small importers and retailers.