Washington State has a reputation (along with the rest of the Pacific Northwest) as being a green, eco-friendly region. Given the natural beauty, active outdoorsy residents and connection with nature, its really no wonder.
Here at The Chic Ecologist, we have done several articles and features of Seattle based sustainable businesses, green events and manufacturers, so we decided to compile a little list of our favorites so far:
Sustainable Seattle Restaurants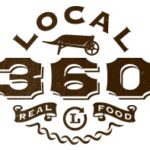 Local 360 – Almost all raw ingredients (even liquors, wine and beer!) are sourced within a 360 mile radius of this Seattle restaurant. They also attempt to use organic and sustainable items whenever possible including humane raised meats and local wild-caught seafoods.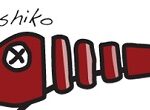 Mashiko Sushi – Seattle's first sustainable sushi restaurant, Mashiko has developed an exciting local, seasonal and delicious menu from sustainably sourced and sustainably caught ingredients. Not your traditional sushi (you won't find the typical yellowtail hamachi and toro here), instead you will find amazing Hawaiian abalone, sockeye salmon and geoduck.

Seattle Eco-friendly Businesses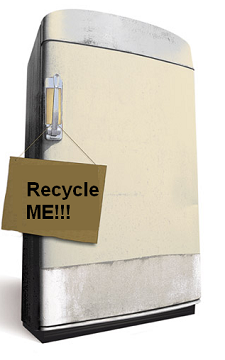 Appliance Away & Mattress Away – Mattress and appliance recycling. This local company will actually come to your home, pick up your old mattress and appliances and haul them away, stripping them down for recycling. Call for individual rates and quotes, but it is a great way to keep these big, bulky items out of landfills while re-purposing valuable resources.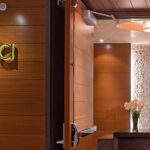 Elaia Spa – Located inside the Hyatt at Olive8 LEED certified hotel, this spa features local spa treatment ingredients including oils and local market fresh herbs and botanicals. While there, take a dip in the saltwater lap pool or jacuzzi overlooking Olive Way.

Seattle Activities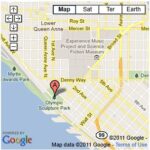 Walking in Seattle – Looking to explore some great places around the city by foot? Check out our Top 5 Seattle Walks guide for some great ideas for both locals and visitors alike. Urban wilderness parks, waterfront paths and scenic cityscapes can all be found in and around Seattle, we will show you the best routes to take by foot.

[ad name="JPrectangleSTD"]
Some other great Seattle resources to visit are:
The City of Seattle Office of Economic Development's Only in Seattle website featuring local businesses by neighborhood – Not necessarily green businesses, but they do focus on locally owned and family run Seattle businesses and present them well.
The best way to explore Seattle is to just get out and walk it!