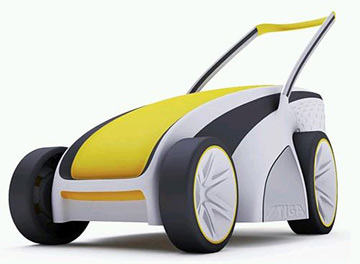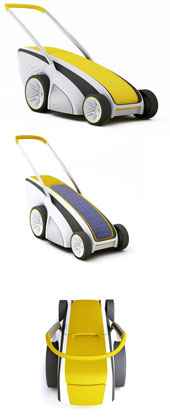 Designed by Studio Volpi in collaboration with GGP Group, this solar powered electric lawnmower is not only pretty for the eye, it's also clean for the lung. Using the suns rays to charge while mowing, a removable polymer-ion battery system ensures your lawn care will be completed.
While this is a great concept, there is actually one in existence- and this one is automated! Similar to those robot vacuums, this is an automated solar lawnmower.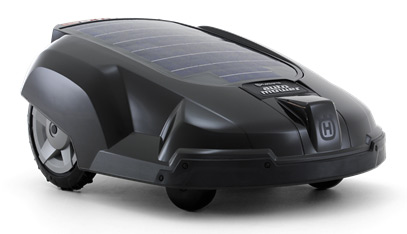 With a price tag of $3,000- the Automower will mow up to a half an acre using buried tracks to automatically cut your lawn on a pre-determined schedule. It's expensive, but think of all the time it will free up on your weekends!
[ad name="Go-JP Rectangle"] [via
dvice
,
reddot
]