With an explosion in popularity over the last few decades, Sushi is quickly causing overfishing problems impacting several species to the brink of extinction. Bluefin Tuna (Kuromaguro or Toro) is the most dire of these, however, many others such as Yellowtail (Hamachi), eel (Unagi), and many other popular Sushi fish are experiencing major declines.
With so many fisheries being impacted by exploitation as well as new regulation, the best way to keep you updated with the latest information is from those constantly monitoring. Below you will find resources kept up to date with the latest information about how to enjoy sushi sustainably.
Sushi Information
Online Sushi Resources
Sushi Guides
Sushi Documentary Movies
Sustainable Sushi Restaurants
Oakland
Torpedo Sushi
San Francisco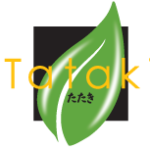 Tataki


Seattle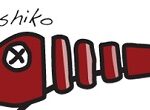 Mashiko Sushi – Seattle's first sustainable sushi restaurant, Mashiko has developed an exciting local, seasonal and delicious menu from sustainably sourced and sustainably caught ingredients. Not your traditional sushi (you won't find the typical yellowtail hamachi and toro here), instead you will find amazing Hawaiian abalone, sockeye salmon and geoduck.
If you know of any other sustainable sushi restaurants in your area, please leave them in the comments below for our other readers!